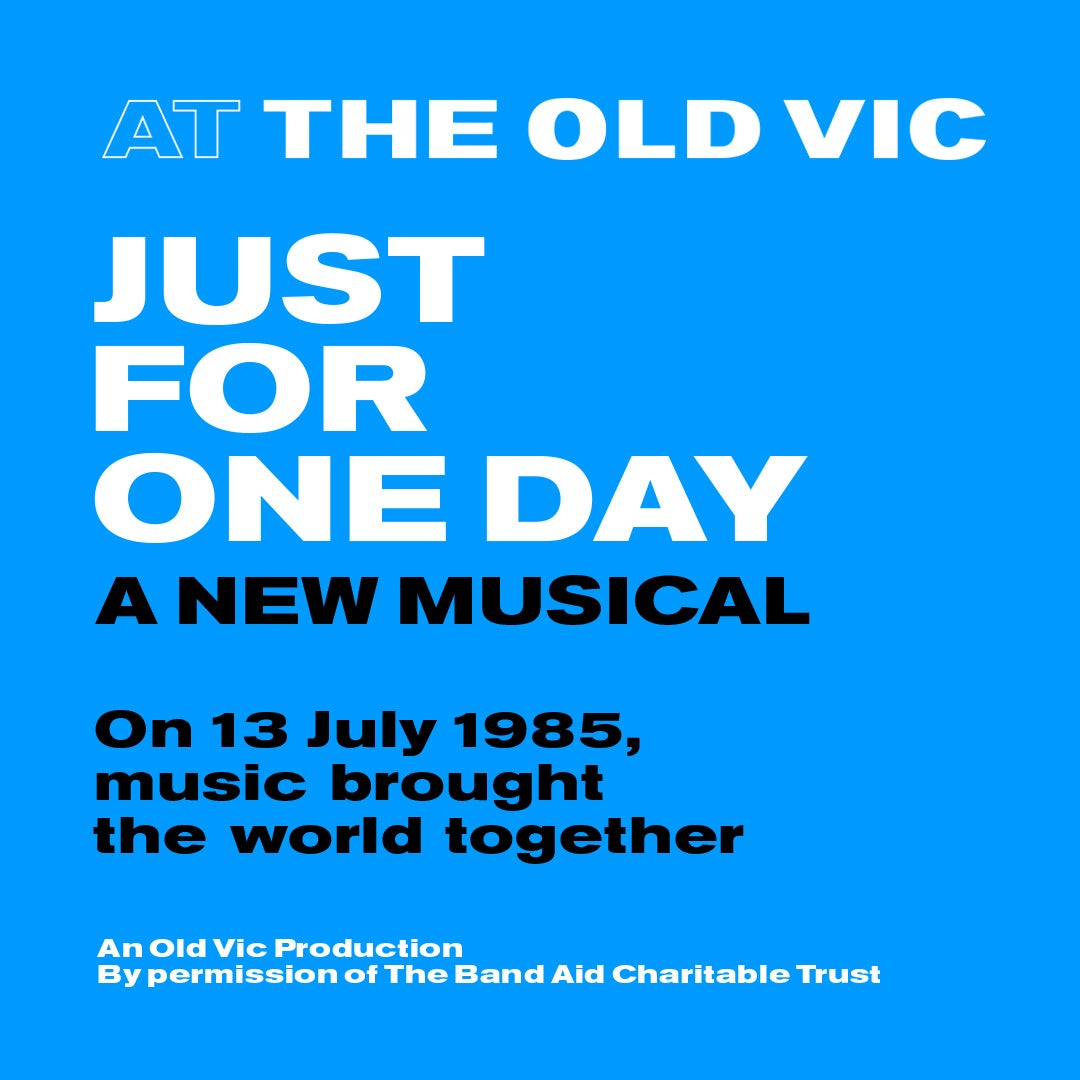 Bilety

:
Just For One Day
2
Bilety

,

pią, 2 lut 2024
Just For One Day
Ten produkt został właśnie dodany do naszej oferty. Tłumaczenie na j. polski będzie dostępne wkrótce, lecz już teraz można zarezerwować bilety.
'We can be us, just for one day' - Relive the day music brought the world together. "Just For One Day", the new musical in London's West End, is the story of the legendary Live Aid concert at Wembley Stadium and the people united by it.
Natychmiastowe potwierdzenie
Akceptowane bilety elektroniczne
10% from the sale of all tickets will be donated directly to The Band Aid Charitable Trust.
Wskazówki
Old Vic Theatre
Adres
103 The Cut London SE1 8NB
Pomoc w języku angielskim

22 397 91 68
Potrzebujesz pomocy z rezerwacją? Chętnie odpowiemy na Twoje pytania.